Go Ape
Do something all apes can do - grow a beard!
Already got a facial forest? Check out our Beard Guide for some topiary inspiration.
Dye your hair or beard orangutan-orange.
Female orangutans can have pretty impressive facial hair. With a bit of creative hairstyling, you can weave your hair into a beard. Get sponsored to keep it like that for a day, a week, or even the whole month.
Don't forget to send us a photo for our Hairy Hall of Fame! Email your pictures to info@orangutans-sos.org
Share your orangutan-themed selfie on social media using #IAmApe and nominate friends and family to unleash their inner apes too - click the button below for some sample Facebook and Twitter posts and an Ape-ril badge for your profile picture - and show the world you're joining in.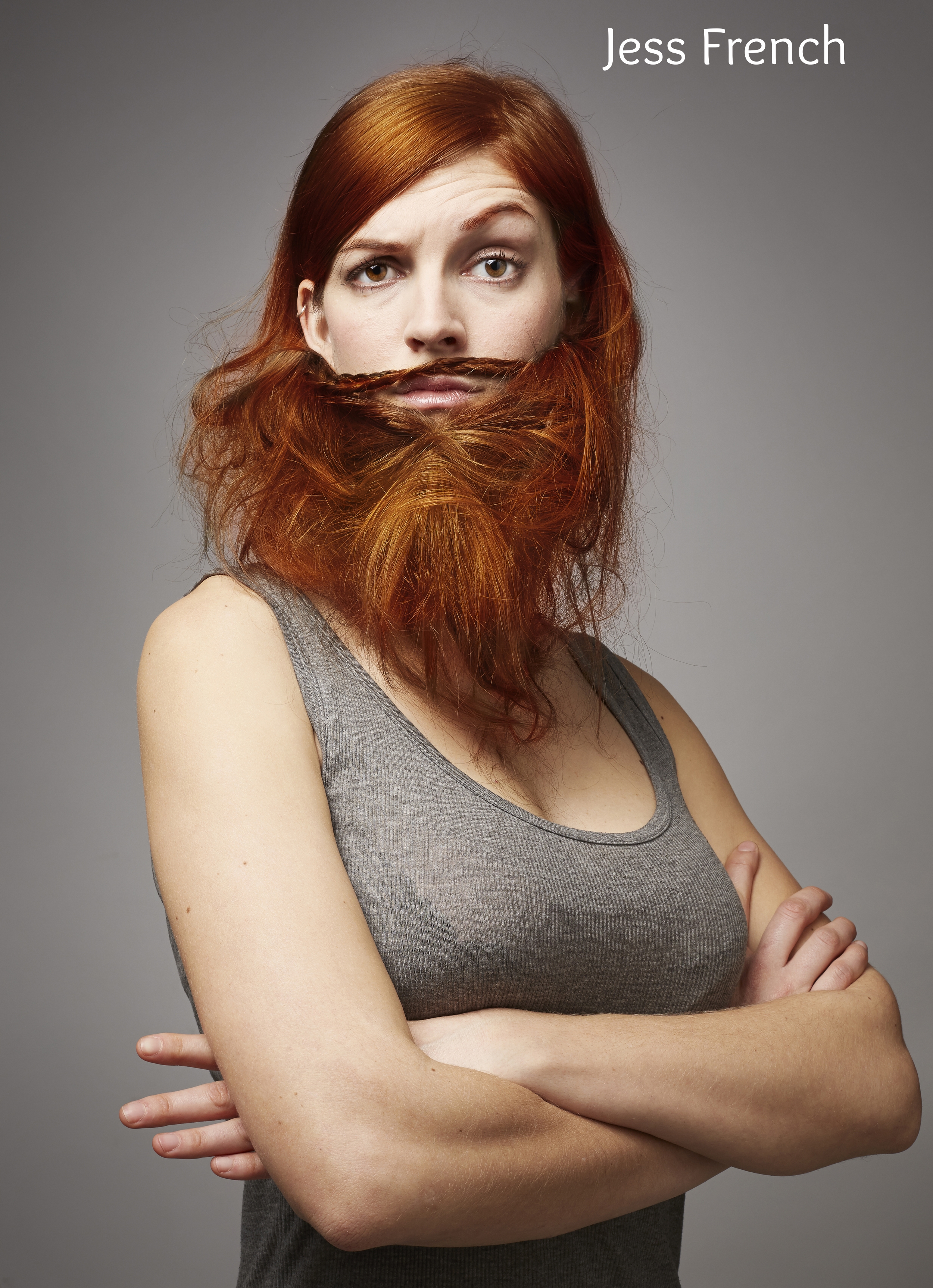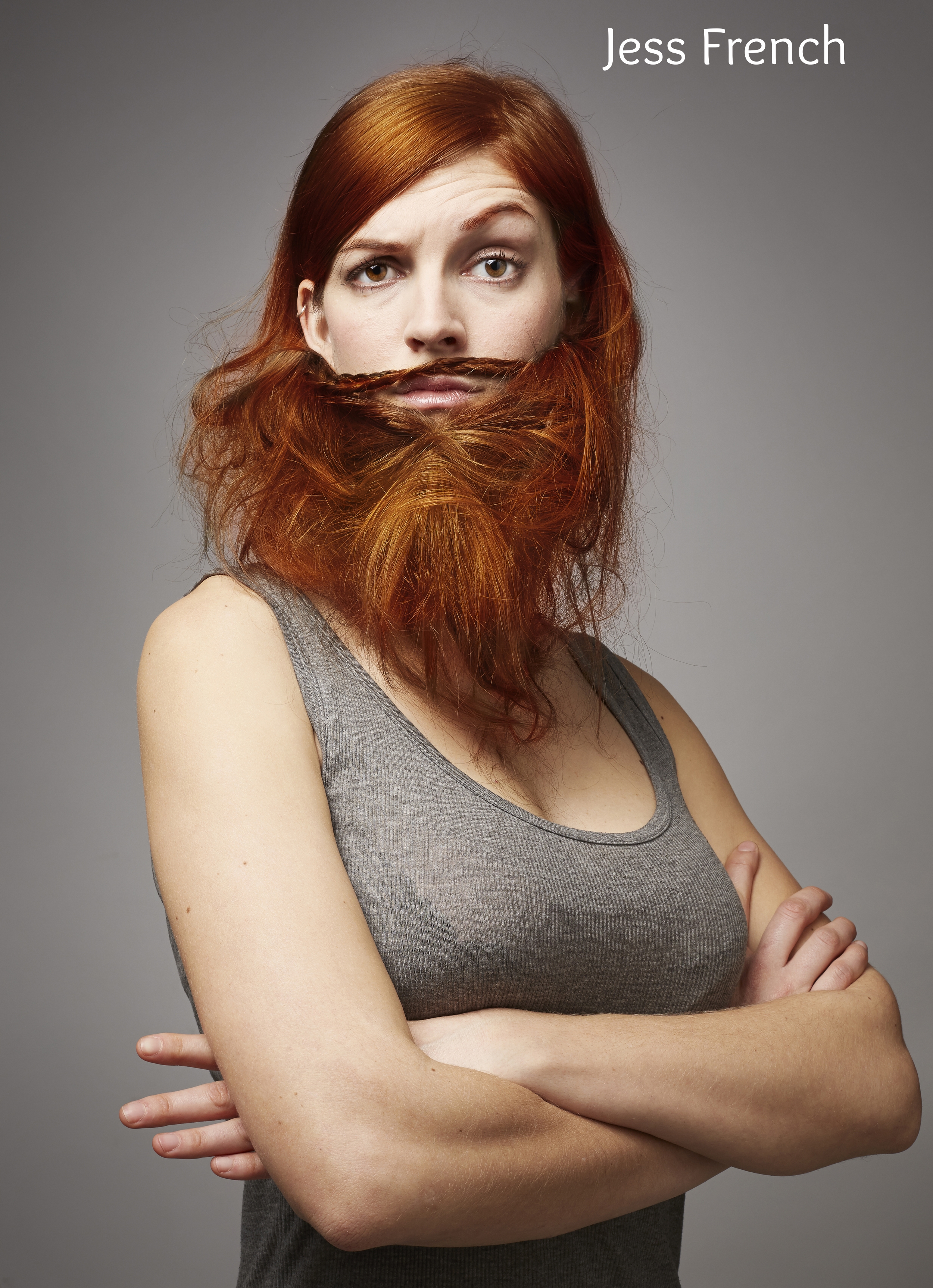 Turn yourself orangutan!
Download the MSQRD app (free, available for iOS and Android) and check out what you'd look like as an orangutan!
You can snap a photo or create a short video message, and share with just one click - don't forget to use #IAmApe!